Saving for retirement ensures that you not only live a comfortable life in your golden years but also helps one have the financial freedom. However, in Kenya, latest figures by the Retirement Benefits Authority as at 2019 show only 21 per cent of the working population are part of pension schemes. This leaves at least 12 million people with no sort of retirement or social security fund to rely on when they retire.
In a study done by AKI 2019 on retirement preparedness, 79 per cent of the people interviewed planned on working until retirement age. This proportion also felt that they would have saved enough to meet their retirement needs. Other findings were that 29 per cent plan never to retire but work their whole life while 79 per cent planned to start a business after retirement. In addition, 39 per cent felt that their children were their retirement package.
Findings from a survey done by Emwealth, a local financial services provider in 2019 showed that 55 per cent of workers under the informal sector, fail to save in a pension scheme due to lack of knowledge of what pension is, and why it is important when retiring.
For the youth in their early 20s, retirement appears to be such a distant occurrence that they can only consider as surreal. Findings from the Fin Access Household Survey (2019) show a trend of low awareness and knowledge levels about saving for retirement among the youth. For instance, 39 per cent of youth interviewed believed that one had to be employed to join a pension program, while 32 per cent indicated that they had no strategies to meet expenses in old age. The report continues to state that when asked about what they had done to prepare for retirement, 40 per cent of the group said they had done nothing.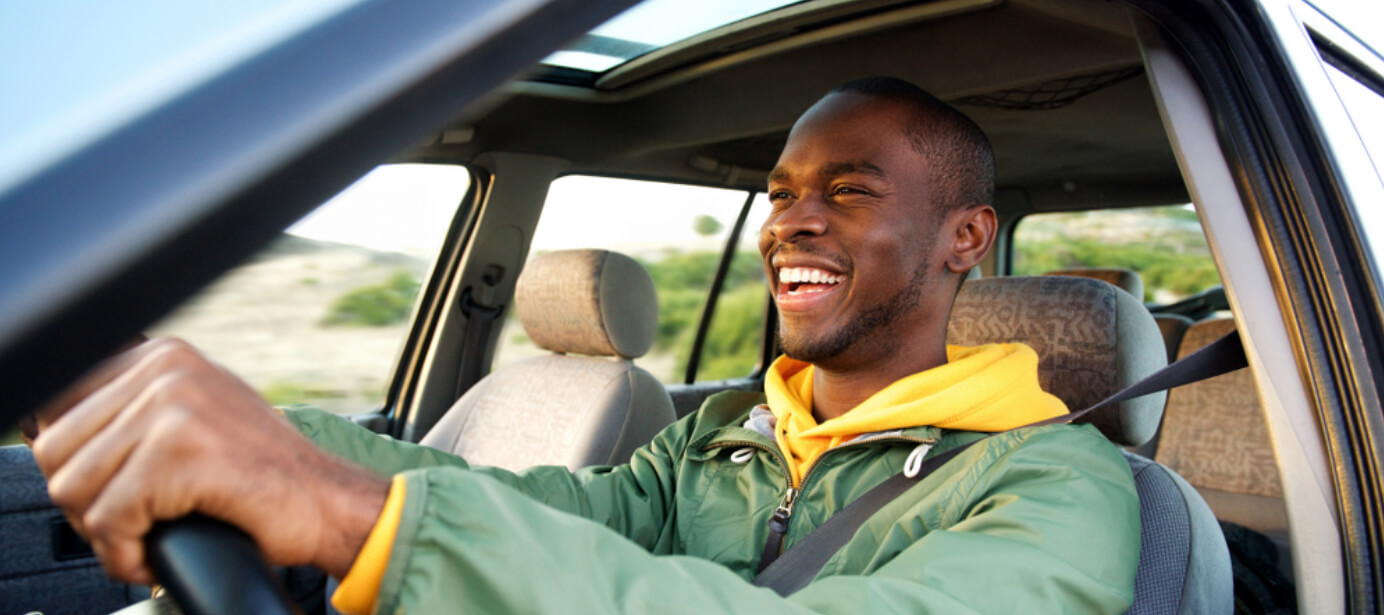 One of the advantages of saving early for retirement is compound interest, the process by which a sum of money grows significantly over time. The sooner you start saving the earlier you take advantage of compound interest making it easier to achieve that financial goal.
Retirement benefits schemes are very efficient tax savings vehicles that allow tax-free accumulation of members' benefits. Simply, contributions made to a registered retirement arrangement are exempt from the pay-as-you-earn (PAYE) tax. One can get as high as Sh.20, 000 as a relief before your salary is assessed for tax. For example, an individual earning Ksh. 50,000 and making a monthly contribution of Ksh.5000 will be taxed on Ksh. 45,000.
At CIC Life Assurance, we have a lot of work to do in sensitizing the youths into early retirement planning. People hired straight out of college or university are probably unfamiliar with retirement savings plans. It's important to educate them on the options offered and explain how saving now will affect their futures.
Early retirement planning makes a strong foundation for life after one's career and forms a good habit of having savings and financial literacy. Those who begin to invest in pensions as early as their 20's can become much proficient in managing their finances throughout their 30's and 40's and beyond. Once you have started to manage your spending and investments, it is difficult to ignore the importance of it.