Two years ago, no one would have predicted that there would be a global pandemic affecting every person in the world. This global pandemic has served as a good reminder on the importance of building an emergency savings fund you can easily tap into during times of financial distress. Having access to liquid savings can lower financial stress for many families especially in times like these. 
An emergency fund is a cash reserve that is specifically set aside for unplanned expenses or financial emergencies. Most financial experts encourage one to set aside three to six months' worth of living expenses in an emergency fund. This fund can be used to cater for large or small unplanned bills or payments that are not part of one's routine monthly expenses and spending.  
Since the COVID19 pandemic began, coming up with funds to cover major expenses has been a difficult task for most people in the country. According to the Nielsen consumer confidence index survey conducted in Q2 2020 shows that only 20 per cent of interviewed Kenyans said they have spare cash down from 27% in the previous quarter. 
According to data from the Kenya National Bureau of Statistics, Kenya has already lost over 287,000 jobs as at Q1 2020. According to the survey on socio-economic impact of COVID-19 on households,18.4 percent of households have received cash transfers or remittances from relatives or friends since the first case was confirmed in Kenya. 41.9 percent of Kenyan households have cut their budget in order to cope with COVID-19 related financial distress, states the report.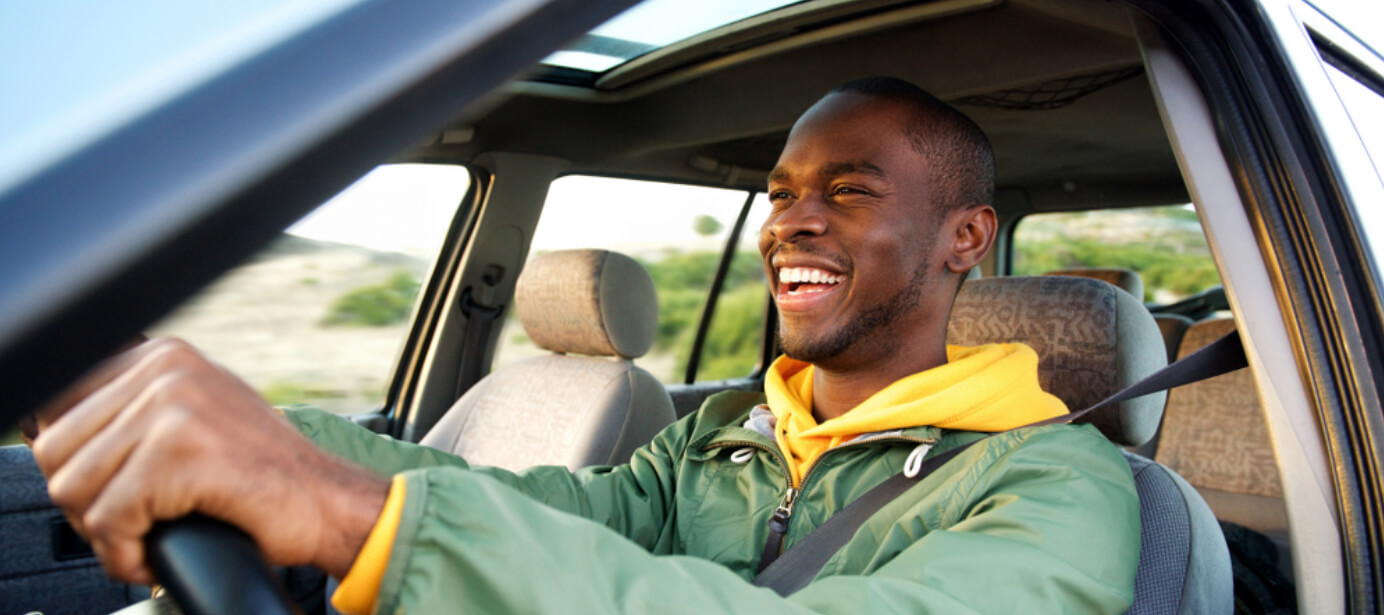 In September 2020, Kantar a data and evidence based agency conducted a survey in Kenya on covid19 complex policy challenges facing the Government. The survey stated that 67% of Kenyans reported using money or assets saved for education to meet their daily needs while 53% without dependents were also using their education savings or other assets to get by. Among Kenyans who run their own businesses, 64% reported having to sell stock or business assets to survive.
Without savings a financial shock however minor could set you back which could lead to one incurring many debts. Therefore, you need an emergency fund account which offers easy access as well as high benefits.
One can open an emergency savings account in a high-yield savings account. Take a look at different savings accounts offered by various banks. Go for one with higher than average interest rates, no monthly fees, and no minimum balance requirements.
You can also use mobile saving apps such as Mshwari or KCB Mpesa. You can utilize the "Lock Savings" feature on Mshwari and set it to a short duration so as not to be tempted to spend the money. There are no monthly charges on Mshwari lock savings, you earn a daily interest, and you can determine the duration you want to lock your savings for.
One can open a money market fund to be their emergency fund account.  Money market accounts are easy to use, they have no penalties for withdrawal, and might offer relatively high yields. With as low as Ksh5000 you can open a CIC money market fund account and start your daily, weekly or monthly savings. 
Compared to other avenues, money market fund ensures you do not lose your money and earn a competitive interest of 9% per annum. In case of an emergency, you can withdraw your money within two to four working days.
Setting up an emergency fund is one essential way to protect yourself, and the first steps you can take to start saving. An emergency fund reduces the chances of one adding to their debt with each financial obstacle they experience; it protects one's retirement savings as well as reducing the chances of impulse buying.